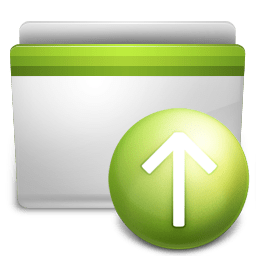 There are many free online file sharing site available, which allows you to upload files and then share the download link with other users or use it in forums. But most of these file sharing sites have restriction on the maximum file size. UploaderBox is a nice free web service which allows you to upload and share files online and the most useful aspect of this site is that you can upload files up to a maximum size of 1024 MB (that means 1GB).
There are many ways to upload the file, either from your PC or from a URL or using FTP. You can either download the files and generate the link or use the service to
email
the link to all the users. At any time, you can even delete the file.
You can create a free account and then add all your uploads, so that you can access them any time. With a premium account, you can use download accelerators with resume support for downloading large files.
Writen By: M. Saikrishna (New Author Of Techravi.com )
Once you upload the file, you get various ways to share the file, direct download link or a forum link.
UploaderBox (Link)